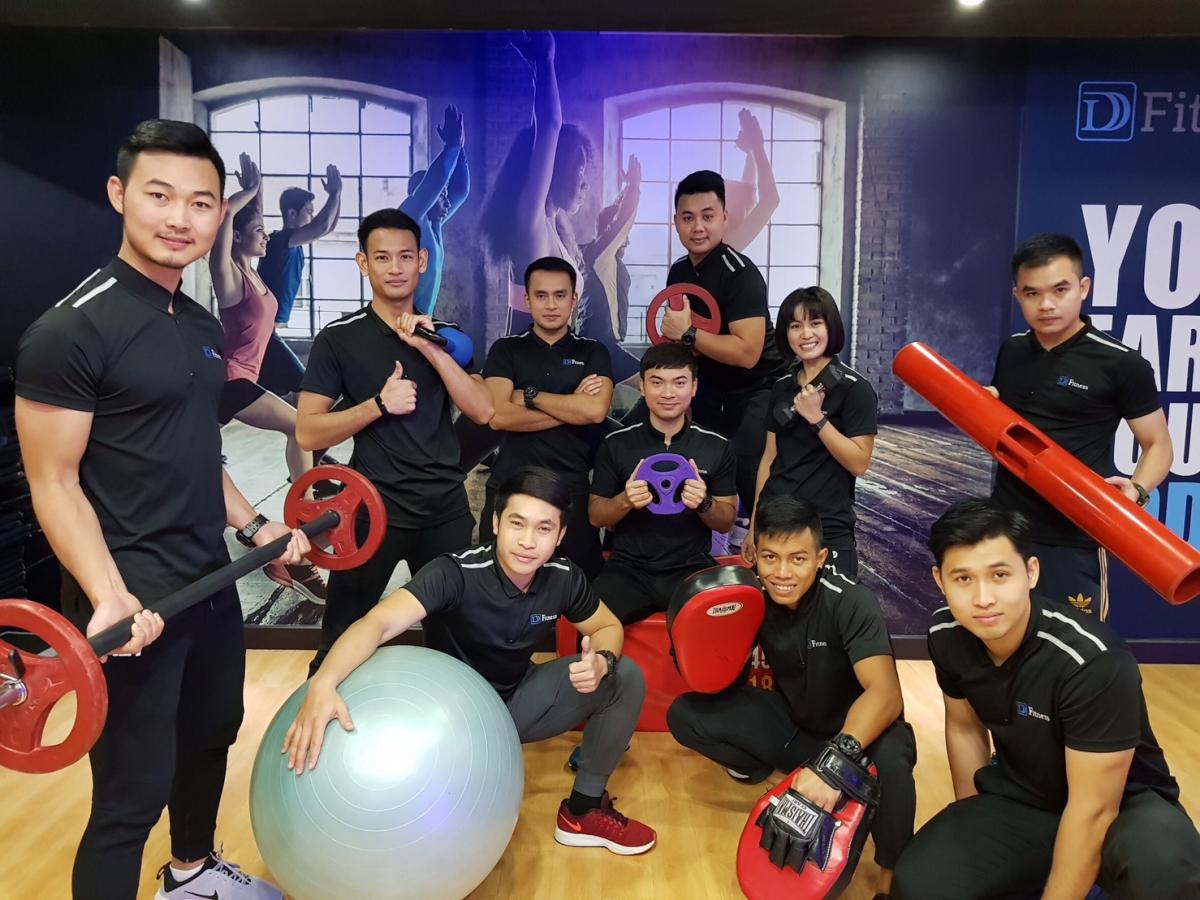 We are not about us, WE ARE ABOUT YOU!
WE ARE:
A great value for money, health and lifestyle club
In a fantastic location on Soi 1 (50 meters from Ari BTS skytrain)
Creative, motivating, fun and offer a full variety cool group exercise classes as part o your membership
Going to help you feel better about yourself, you'll just happen to get fit along the way!
Full of positive minded people!
A community of friendly people of all ages and sizes.
What we believe, we are.
WE ARE UNIQUE!
WE ARE NOT:
Going promise you the earth ..! This is your life, you make the choice, we'll show you the path!
About status or image; we are about results.
Happy with failure. You're goals and results are important to us
Going to take your money and leave you. You join us, you become part of our family!
Perfect. We always try to be better!

WE MAKE A DIFFERENCE TO YOUR HEALTH AND LIFESTYLE
Come for a FREE visit us and experience DD Fitness!
Click here to book your visit.
No pressure, your experience will show the value.