Testimonials
I am impressed with DD Fitness. The staff are extremely friendly and helpful to all members.
The club always looks to improve the facilities to make it more modern and exciting. The club is also very close to my house and the price is very reasonable.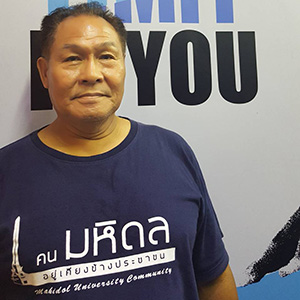 Mr. Kunthaworn Luanrat
65 Years old
I love DD Fitness because it is close to my workplace and very convenient for me. Full of modern equipment and lovely staff. By the way, I am so proud to refer my friends to be the member here also.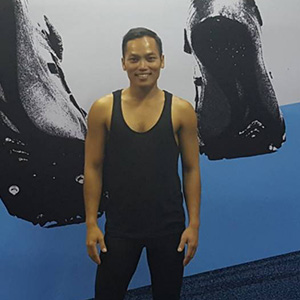 Khun Aey Teerasak Thanachaiwatcharawong
37 years old
Flower Decorator
Close to my home and office, very convenient. Lovely staff and good service. My personal trainer has good knowledge and helps me to achieve my goals faster ka.
Khun Nan Paththeera Chanthornchot
25 years old
Government staff
A gem of a gym! I joined DD Fitness 3 months ago to help prepare myself for an upcoming trip to New Zealand, and am so glad I discovered this place! They have a great location near Ari BTS and an abundance of weight and exercise machines and many friendly staff. I'm hooked!